Discover the charm of the Rías Baixas
Hotel Nuevo Norat Sanxenxo is located just behind the beachfront, in the Baltar residential area in Sanxenxo, just 5 minutes from Portonovo and from one of Galicia's most famous beaches: Silgar beach.
Request our transfer service in your booking. We will pick you up and take you to the airport.
Excellent communications
39 miles from Vigo-Peinador Airport 53 miles from Santiago de Compostela Airport

Parking Public parking nearby

10 miles from Pontevedra, with connection by train with the whole of Spain
Discover the surroundings
Beaches
With 12 magnificent beaches spread along 22 miles of coastline, Sanxenxo is the second town with the most blue flags in the whole of Spain. We are just a 5-minute walk away from the beaches of Silgar and Baltar, and just 10 minutes from the marinas of Sanxenxo and Portonovo.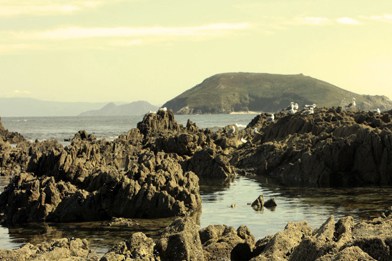 Ons Islands
Together with the islands of Cíes, Cortegada and Sálvora, Ons Islands are part of the Atlantic Islands National Park. Visit them in a catamaran from the ports of Sanxenxo or Portonovo.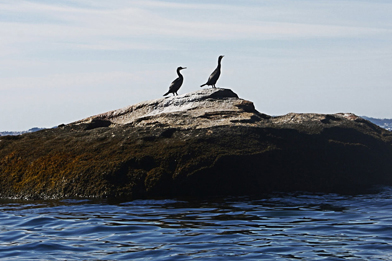 Umia-O Grove Intertidal Complex
Sanxenxo has one of the most important wetlands in Galicia and Spain: the Umia-O Grove Intertidal Complex, a natural site of great ornithological value that stands out for its rich wildlife and flora. It is located between the Peninsula of O Grove, the isthmus of A Lanzada and the south-western area of the Ría de Arousa.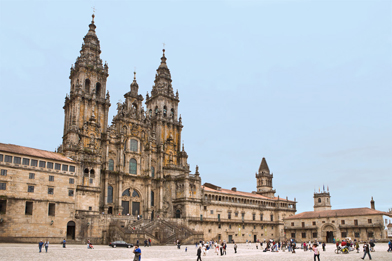 Galicia at your feet
Access the main Galician cities quickly and comfortably: Santiago de Compostela (46 m.), Pontevedra (20 m.), Vigo (36 m.) and Villagarcía de Arousa (17 m.).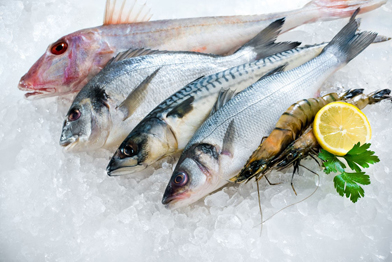 Conxemar, in Vigo
Every year, the Conxemar frozen food fair takes place in the fishing port of Vigo. We are just 50 minutes away!